Biarritz For Events
Basque Coast event agency
Customer satisfaction is achieved via the creation of a unique, adapted program, specifically designed for them. Forget about standard catalog packages and make room for the multitude of possibilities available in the remarkable Northern and Southern Basque Country. Since 1998, large and medium-sized companies have placed their trust in us to organize conventions, conferences, incentive trips, theme-based parties and seminars with indoor or outdoor activities. Our uniqueness lies in our desire to create trips off the beaten track, in a region steeped in a rich and authentic culture. We include team building activities in our events, which result in memorable experiences for our clients.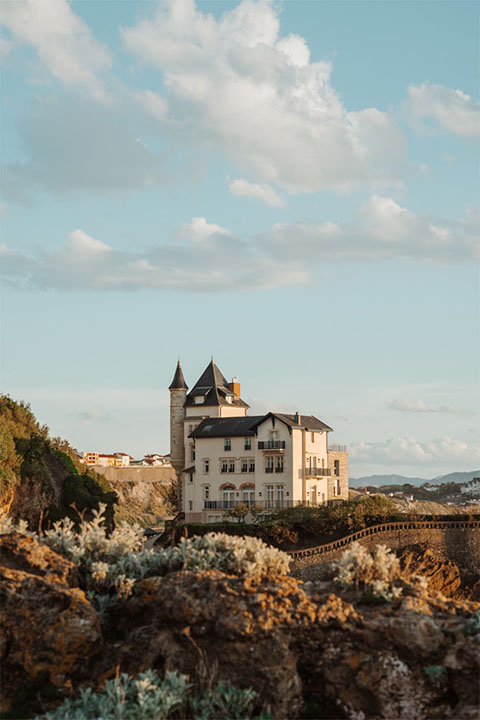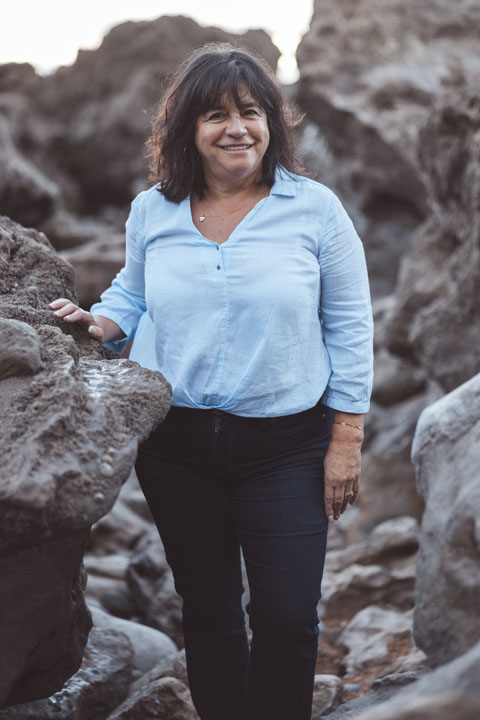 Originally from the South of France, Isabelle Mata — the agency's founder — says she was adopted by the Basque Country. She loves it so much that she learned the language. This is a major asset for building lasting relationships with partners and service providers. Trust, accuracy and reliability guide her in her work. The agency counts Dior and Chanel as well as Safran, AXA and TotalEnergies among its clients.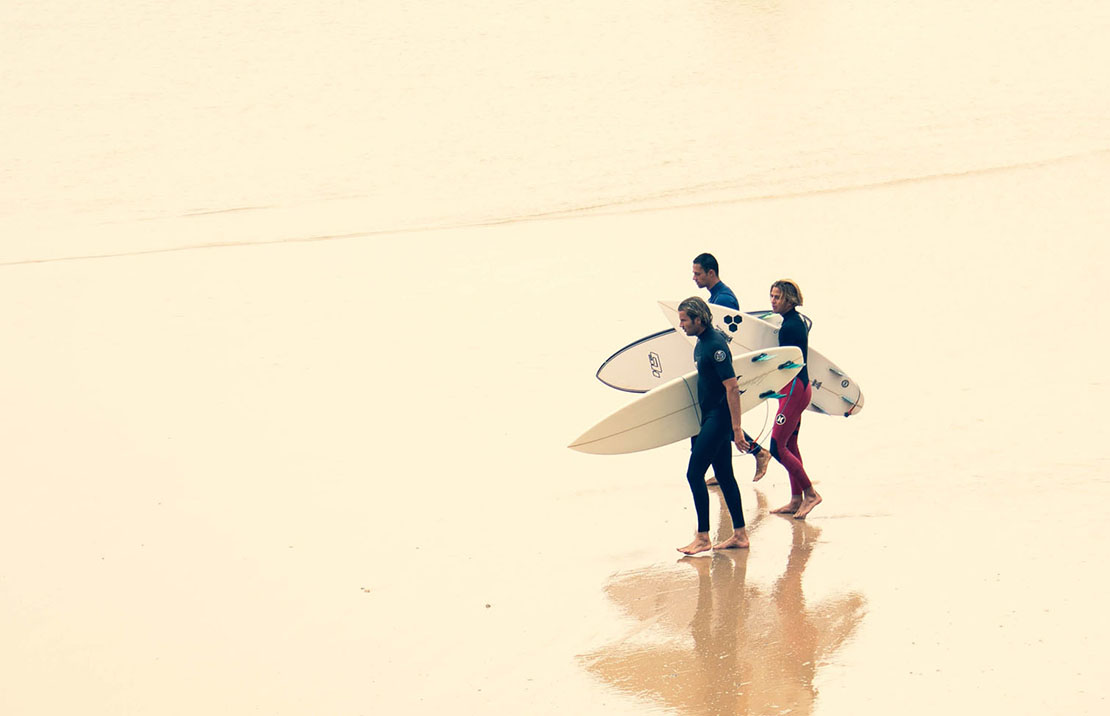 Seminars, Incentive
Tailored events since 1998
Following a detailed review of your needs, we will create a trip that completely frees your mind from logistics and planning a program. Whether it's for a seminar, incentive or team building activity, we'll take care of everything from hotel transfers to your departure.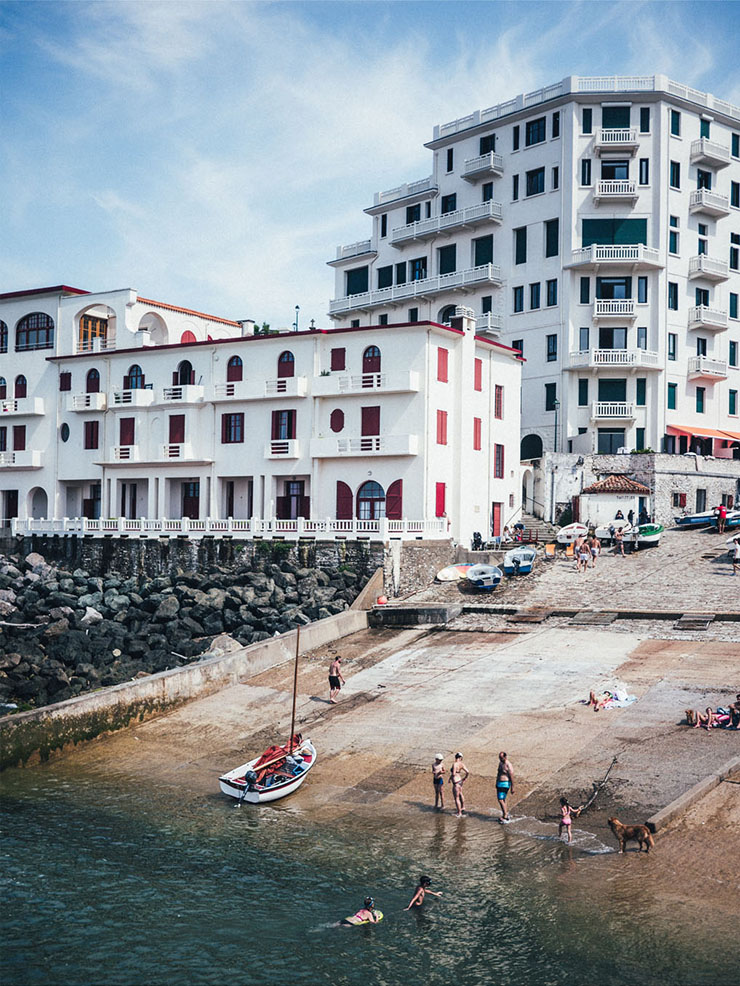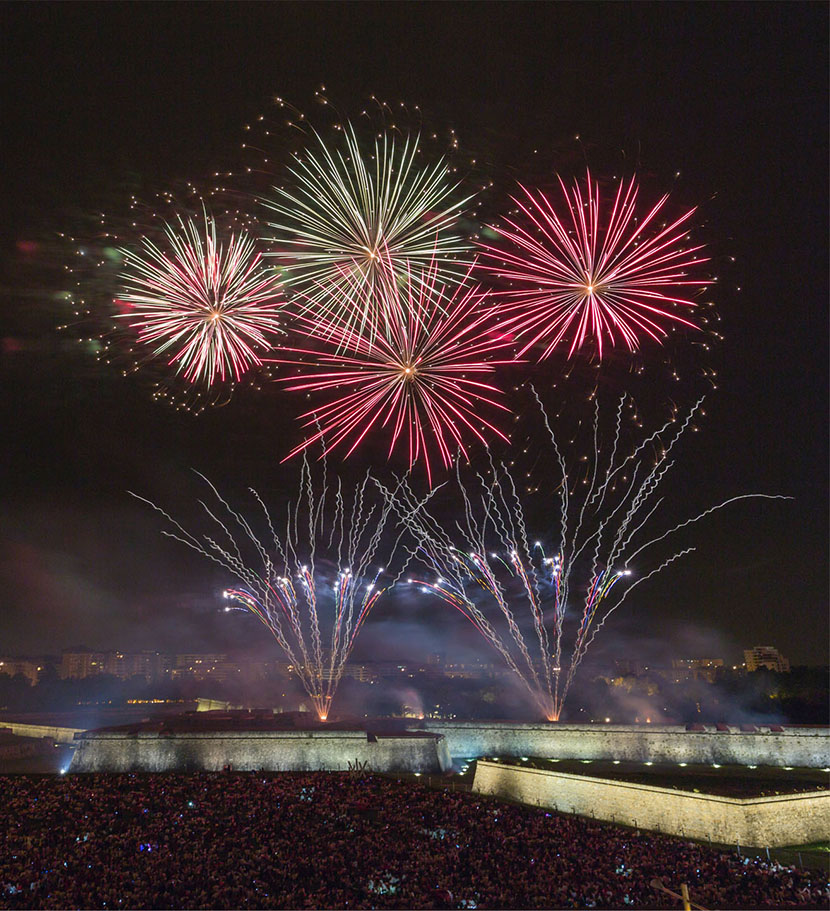 Premium
Exceptional and rare occasions
This service is designed to enhance your trip and create an unconventional, timeless experience during your stay. We hope to create memories through it that you will share for a long time with your teams. Whatever your budget, we'll find the one in a million to ensure your experience is memorable.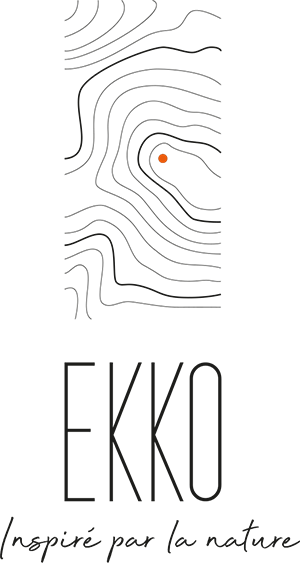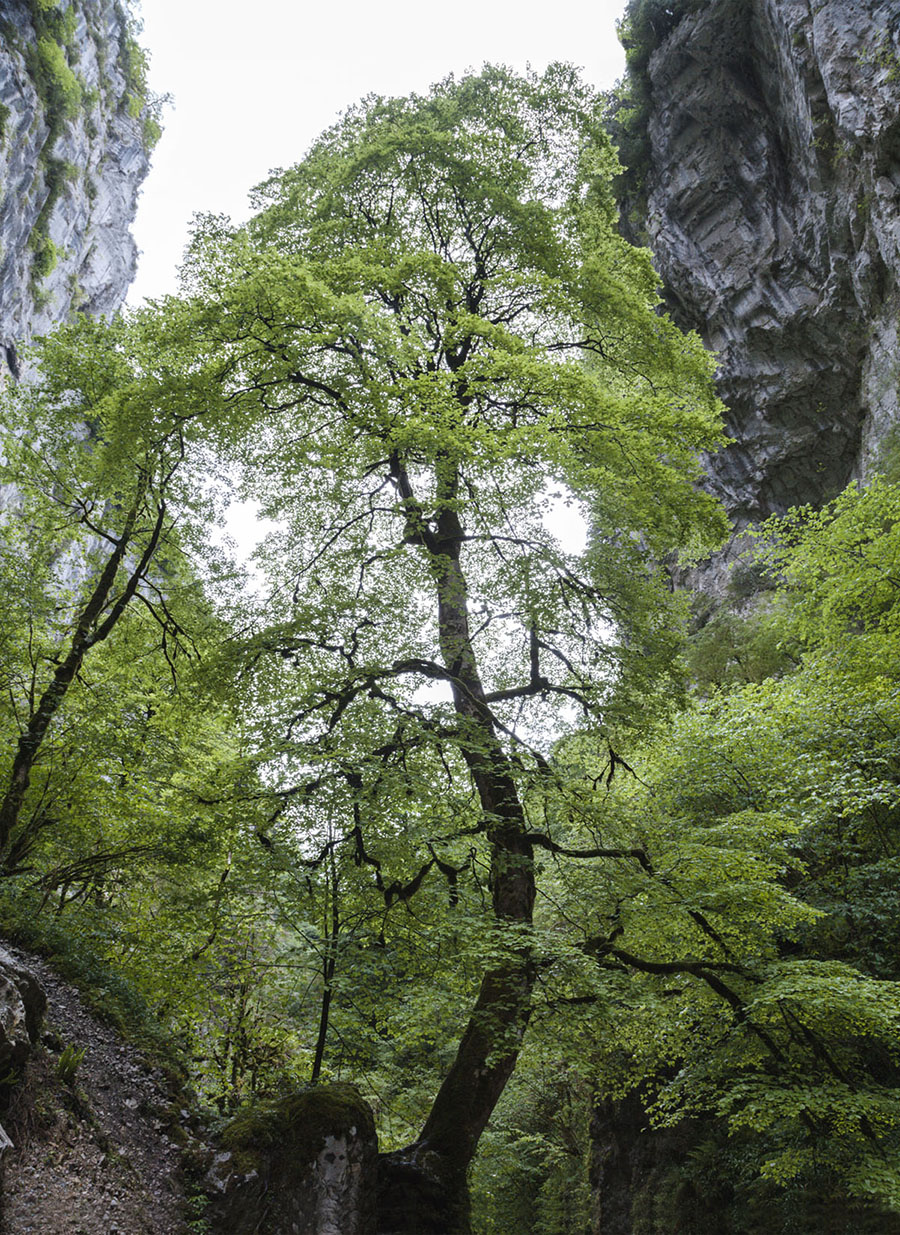 Ekko
Eco-friendly seminars
Because you care about Corporate Social Responsibility (CSR), you would like to focus your business seminar activities on nature conservation awareness. We respond in three ways - eco-friendly actions (waste collection and recycling), reconnecting with nature (tree therapy) or meeting local farmers who think of their land sustainably.
Think sustainably by choosing our eco-responsible activities
Our Regions
From the Basque Country to Bordeaux as well as Corsica
It's a real pleasure for our founder Isabelle Mata to search her adopted region to find rare gems that represent the Basque Country. This makes it possible for her to renew client proposals and reveal this land's diversity. Bayonne and Biarritz's attraction are undeniable. Saint Sebastian, Spain is a city known worldwide. Bilbao is a benchmark for contemporary art. Here, we hike in the morning and go surfing in the afternoon.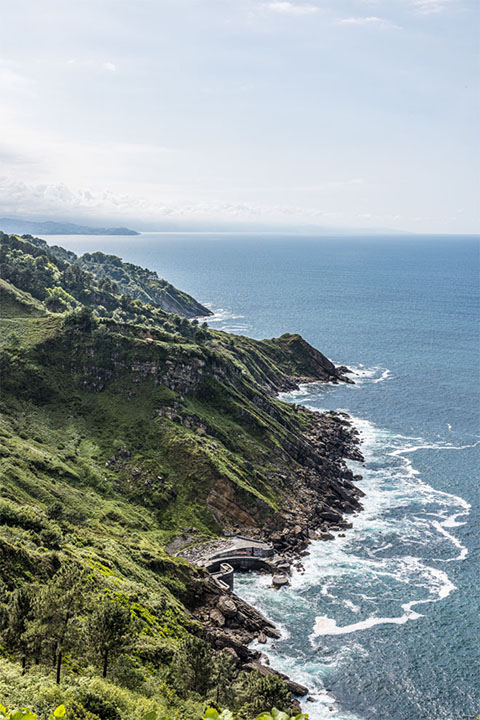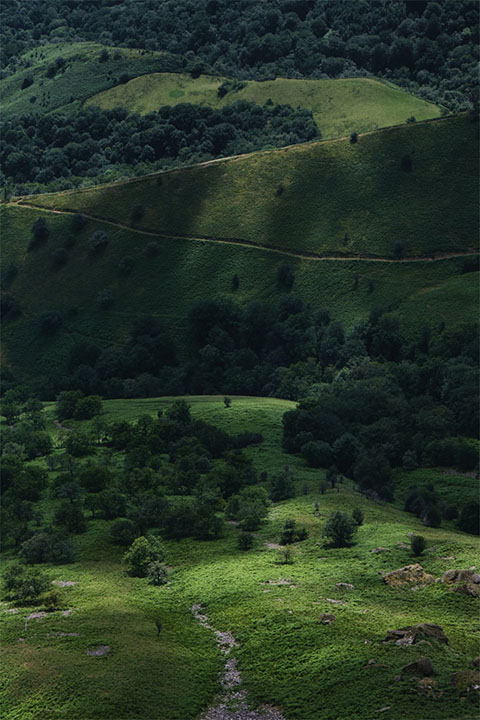 Curiosity is the agency's driving force. That is why our proposals extend to neighboring regions - the Bardenas desert for its extraordinary landscapes; Rioja for its vineyards and remarkable wine cellars; the Landes and its wild coastline, green tourism and ecolodge accommodations; the Bordeaux region for Bordeaux, Saint-Emilion and Arcachon Bay. Because of its many similarities with its Basque cousins, Corsica is also an incentive destination par excellence. Thanks to its breathtaking landscapes, it has a multitude of sea and mountain activities in a preserved natural environment.