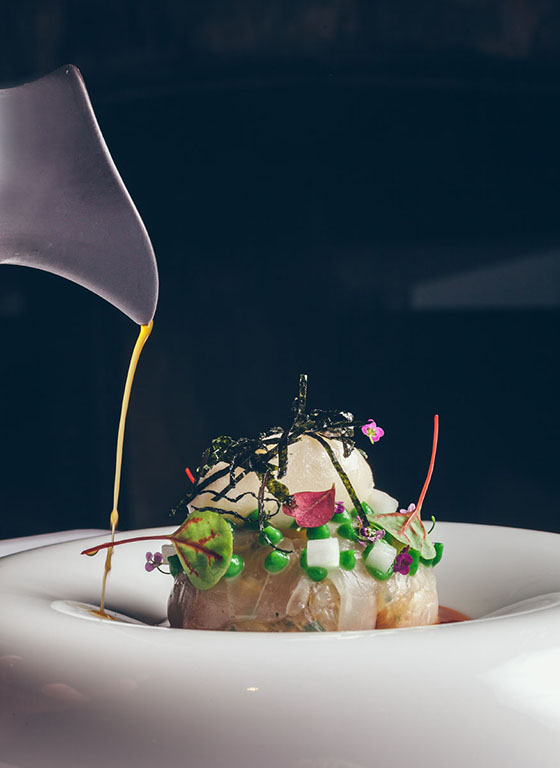 Unusual activities, exceptional experiences
Whatever your budget, liven up your seminar!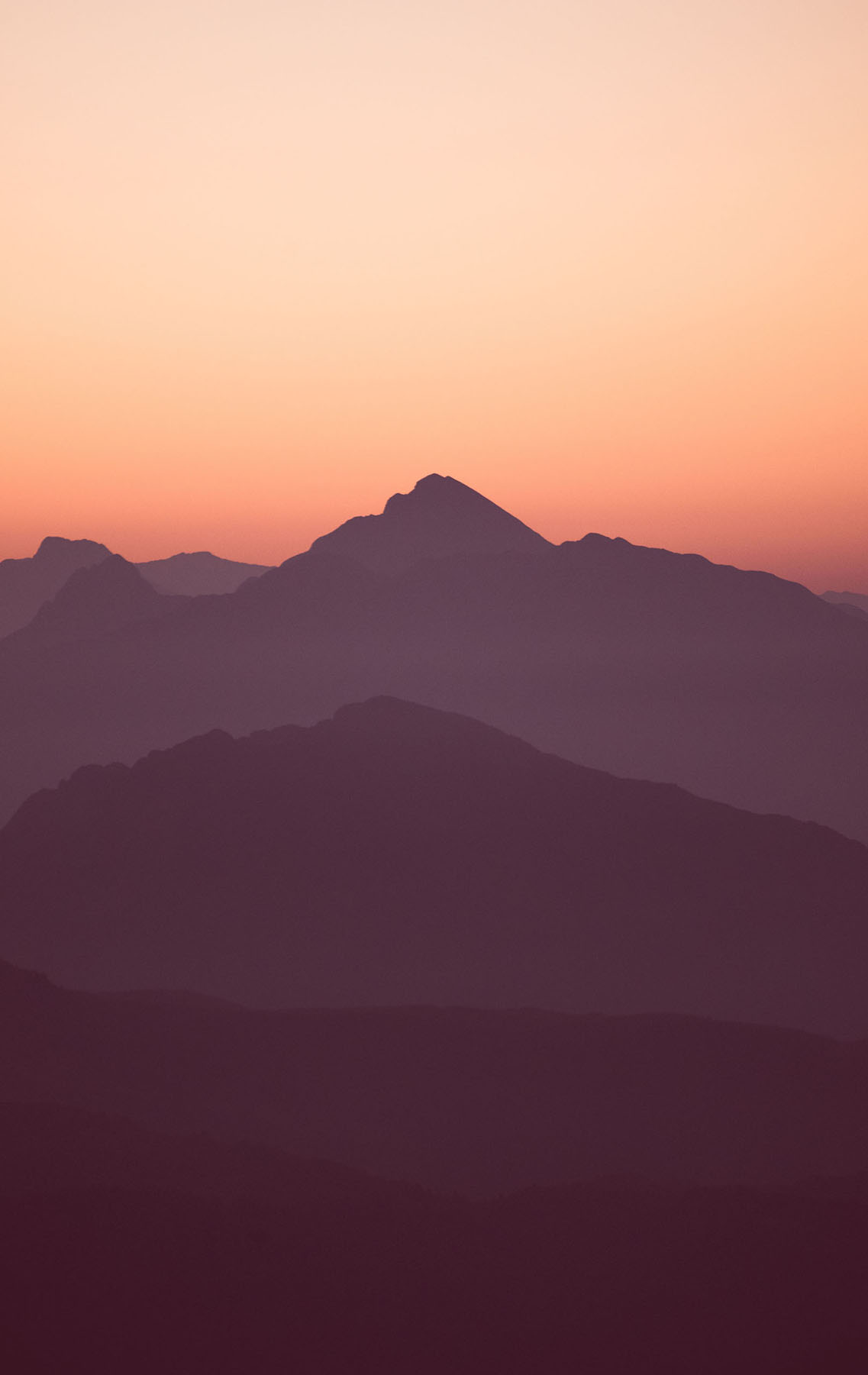 Premium
Your colleagues will have fond memories of this break for a long time.
Premium service is designed to enhance your trip and make you feel privileged during a meeting, a tour or an experience. During your stay, we'll create something unique, as if suspended in time. An unforgettable interlude full of emotions. Because we're convinced that doing something exceptional is not a question of budget, but instead having in-depth knowledge of the region, we're constantly on the lookout for things to amaze you and make your heart beat faster. The Basque Country has many secrets that we're eager to share with you.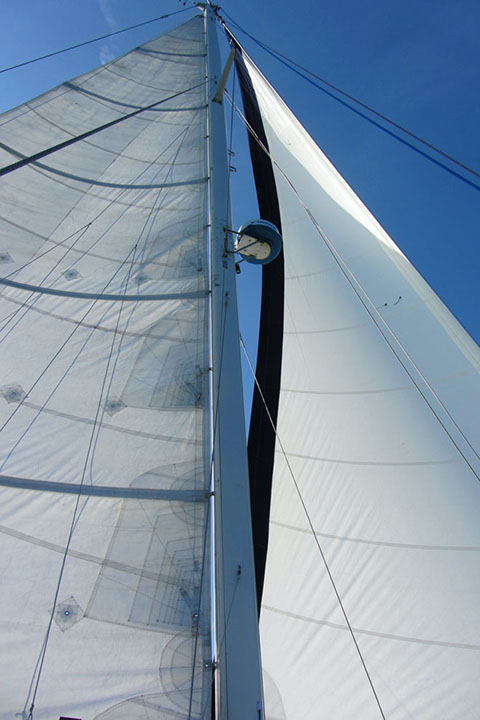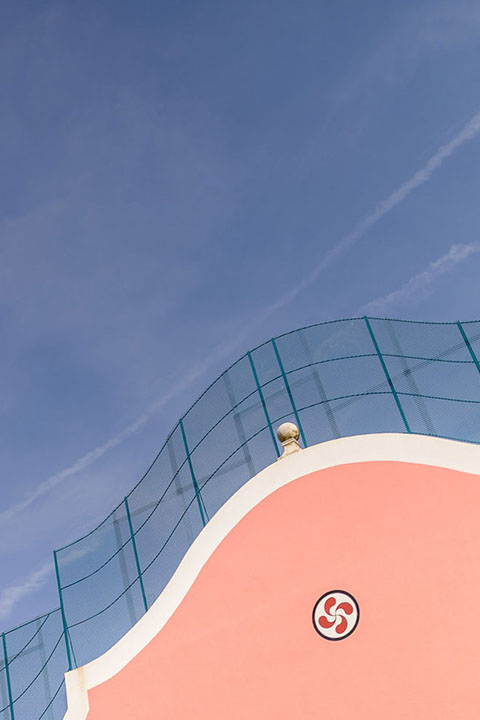 For example, admire the Basque coast from a catamaran at sunset, dine at one of the many Michelin-star restaurants where each chef distinctively highlights exceptional local products, listen to a farmer talk enthusiastically, try a game of pelota or enjoy zikiro (a typical Basque dish of marinated, grilled lamb) for lunch in a cave.
A trip accentuated by an original activity
A premium service taking you off the beaten track.
Since we know all there is to know about this destination, we can reveal the most original features, which we have divided into four categories, ranging from a typical experience to deluxe services. In any event, we strive to offer you authentic and charming experiences.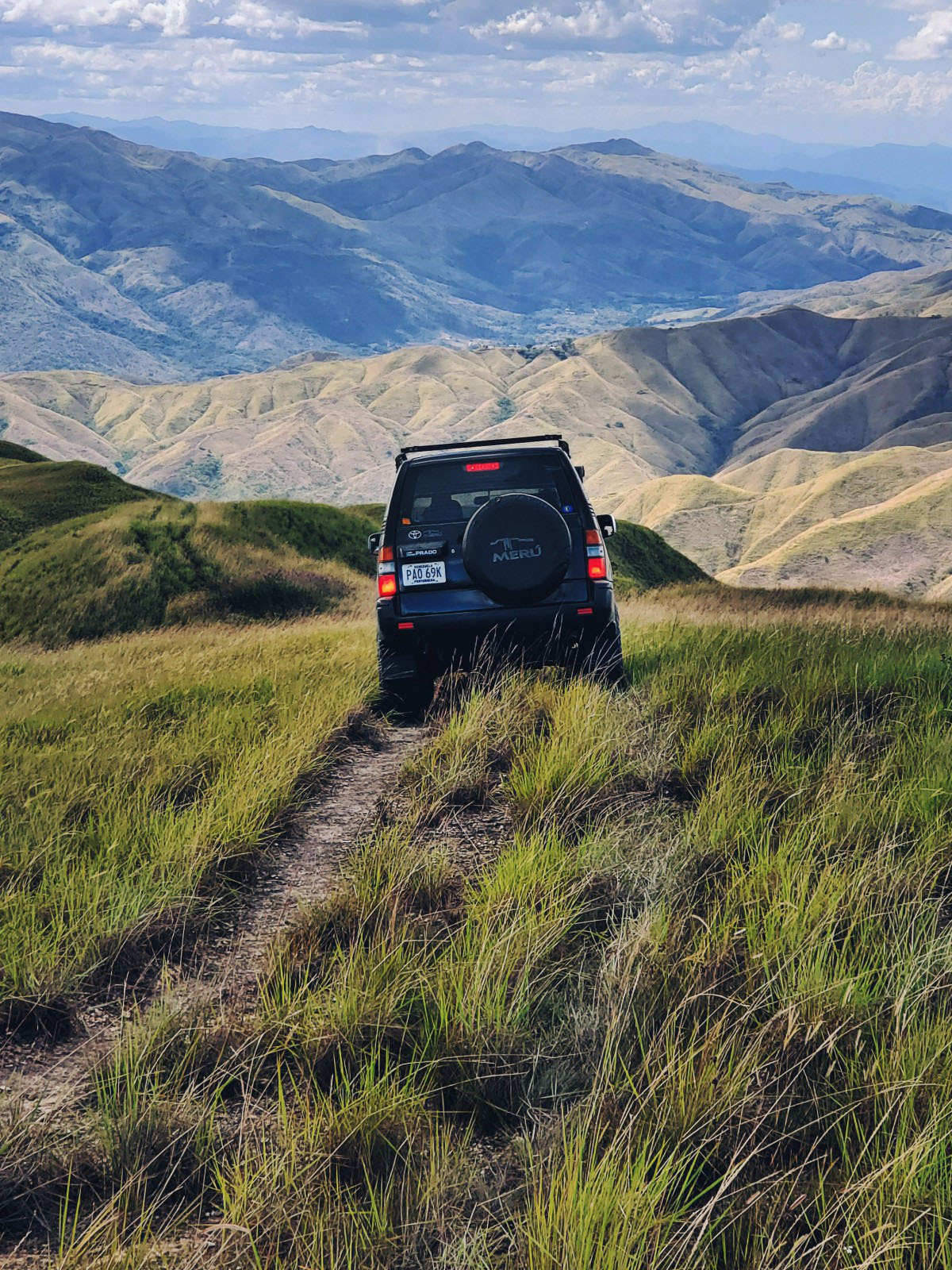 and experience
The Basque Country at your feet, driving along the Kintoa pork route (PDO label) in a 4 wheel-drive vehicle followed by an...