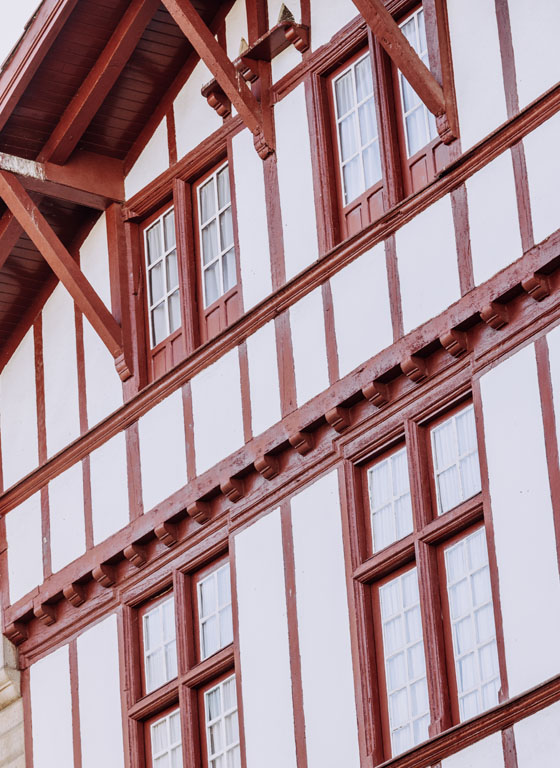 From the Basque Country to Corsica
A hallmark region full of surprises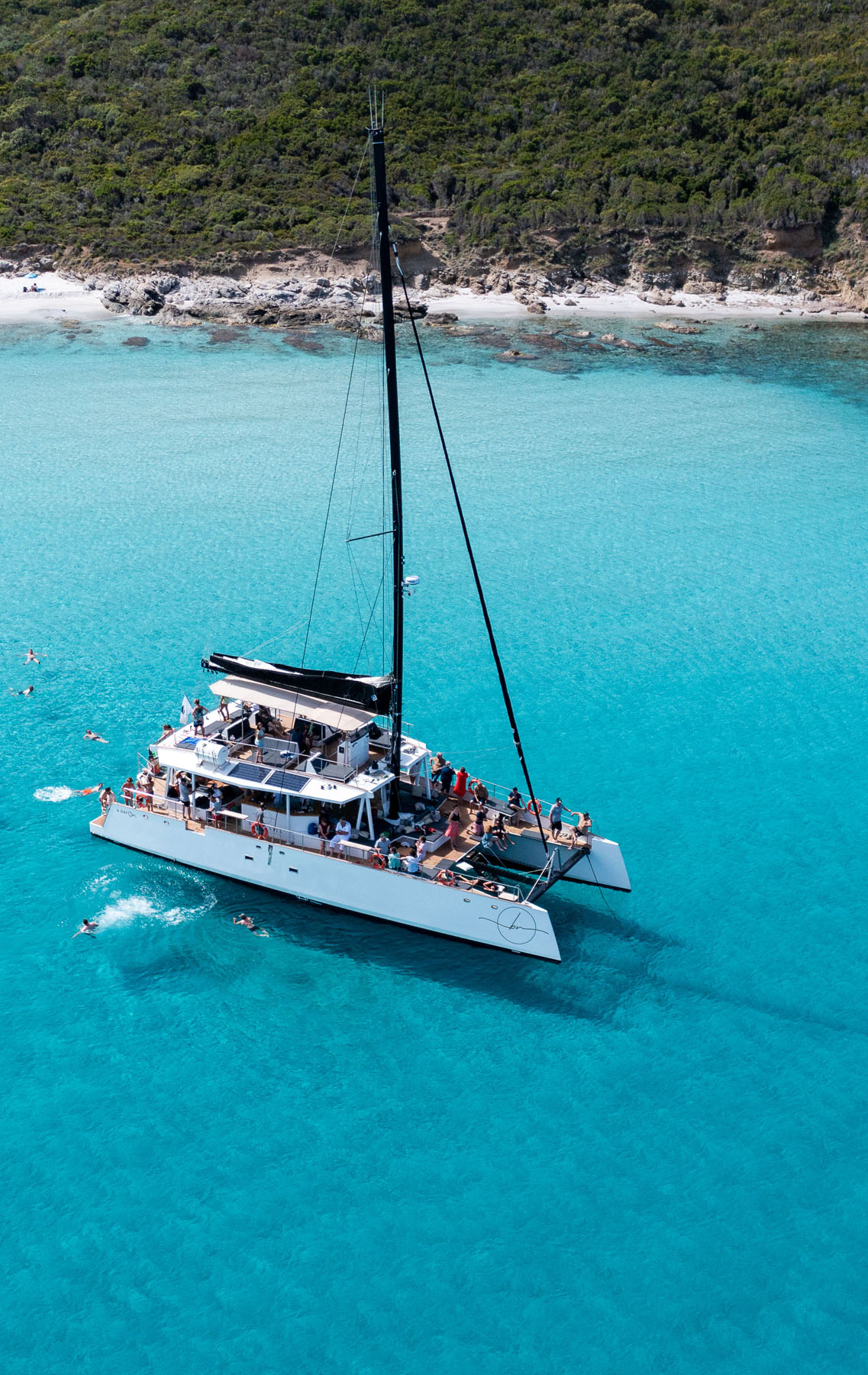 Our regions
Regions between the sea and mountains – Basque Country and Corsica
Our trips come to life in a wide variety of landscapes provided by an area where the sea and mountains meet. Our playground stretches from Spain - the southern Basque Country, Bardenas, Rioja - to Bordeaux via the Landes with its forest and wild coastline.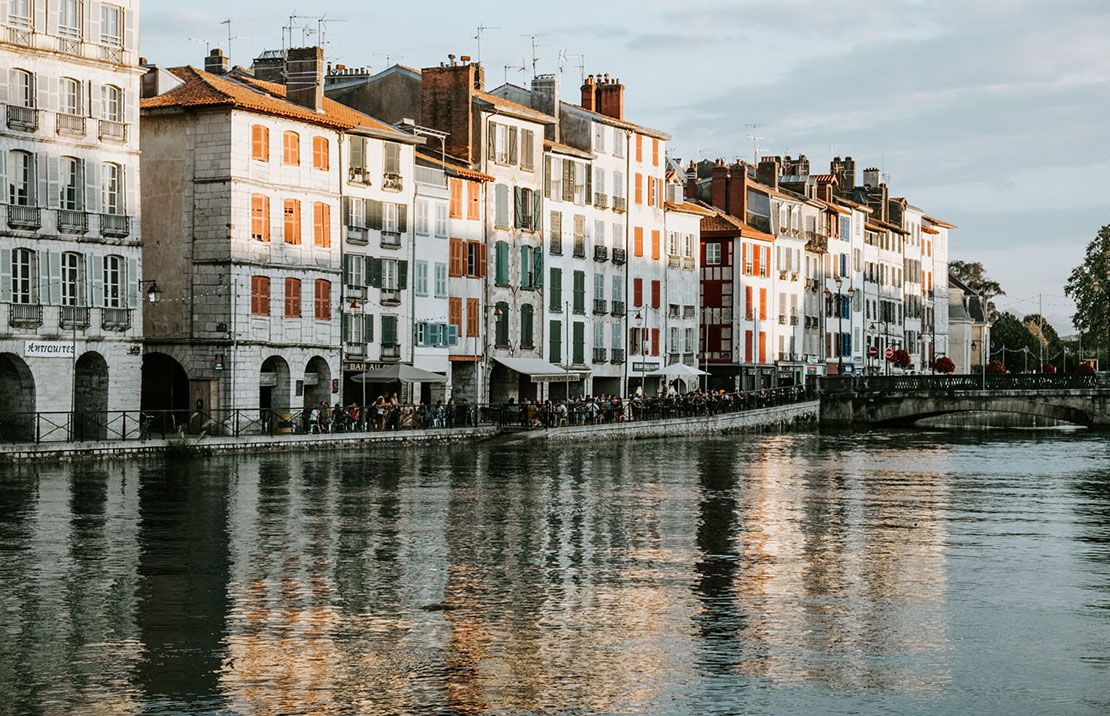 Northern and Southern Basque Country
A land whose attractiveness is due to its distinctive character, tradition, culture and breathtaking landscapes.
Saint Sebastian, Spain is the world capital of tapas and land of gourmet food. Bilbao is well known for its contemporary art...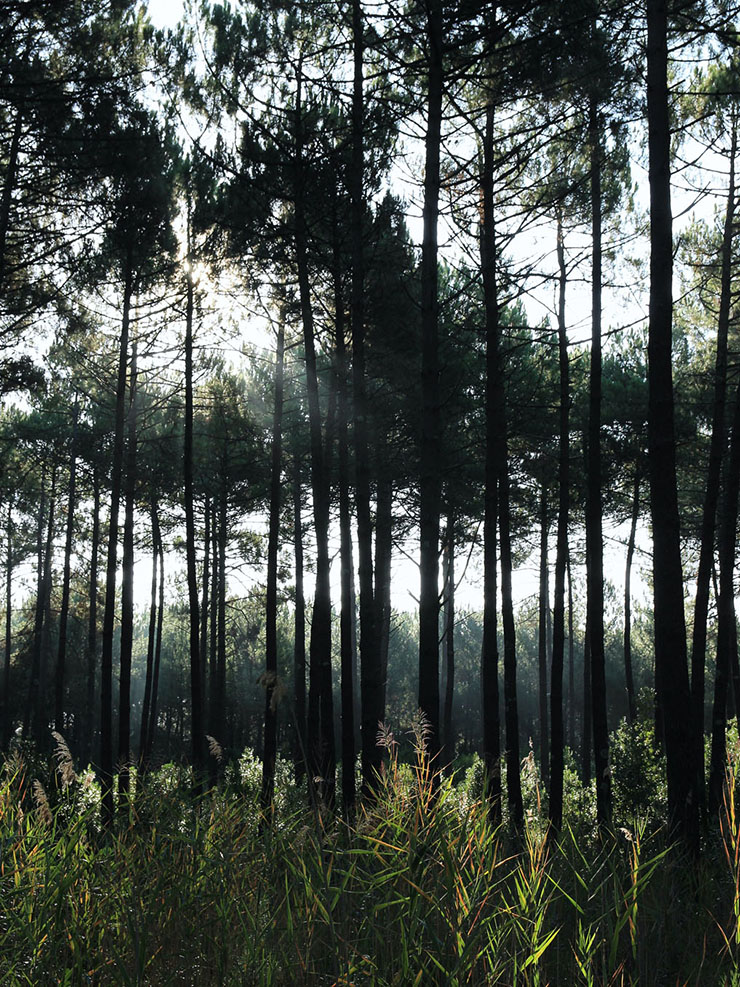 Landes
An area that's all about nature, great food and sustainable development.
The Landes has very alluring gourmet food and culture. Traditional cuisine is very generous with foie gras, duck or croustade. The 'course...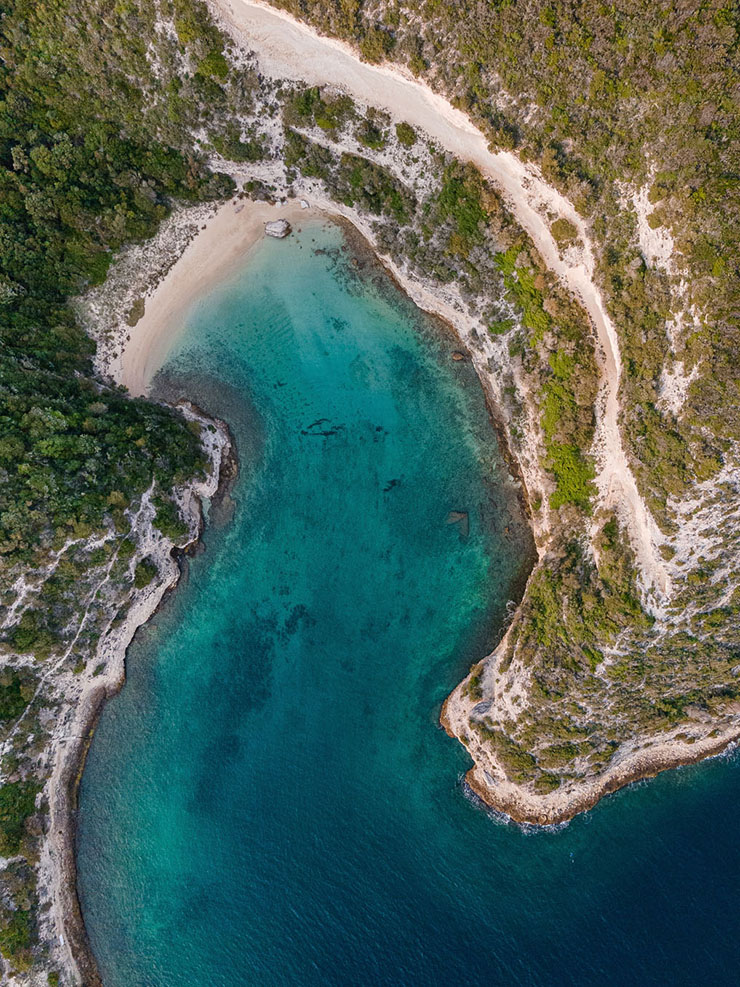 Corsica
Because we have no borders, we provide services in other destinations and in particular, Corsica.
Biarritz For Events assists you with creating and organizing your business trip outside the aforementioned regions, and always in the same state...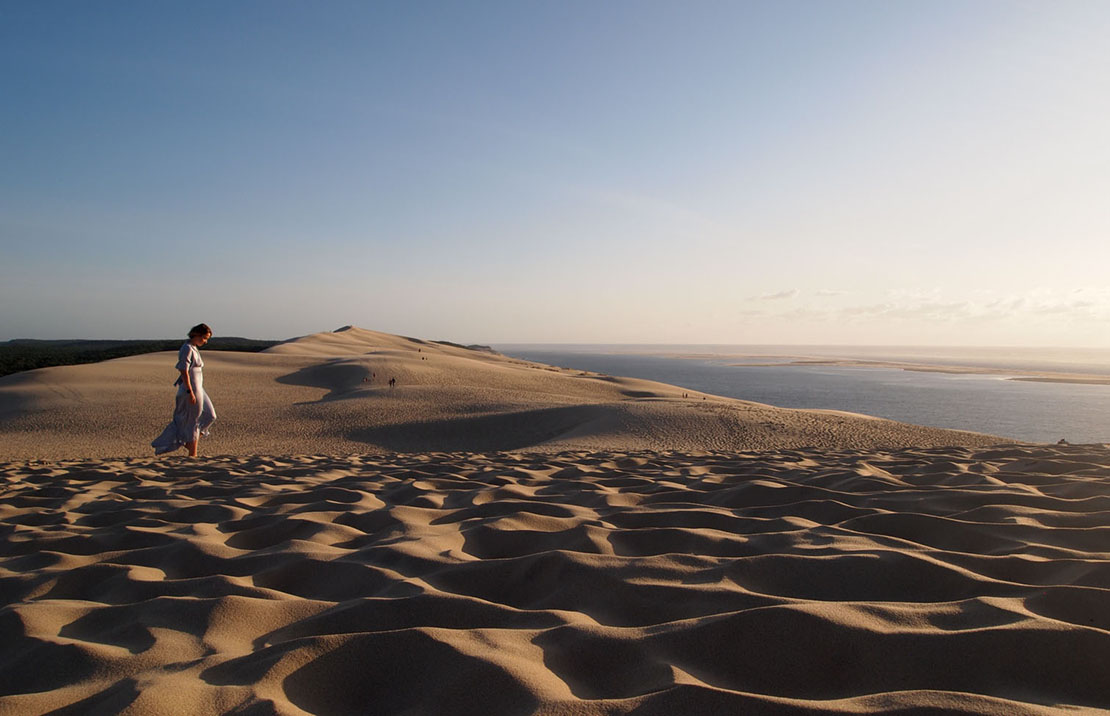 From Bordeaux to Arcachon
The gateway to southwestern France, where you'll visit oyster farms and enjoy Bordeaux wine tasting.
Drive along Bordeaux's roads to discover wines known worldwide. Participate in a rally on foot following historic clues in Bordeaux. Immerse yourself...