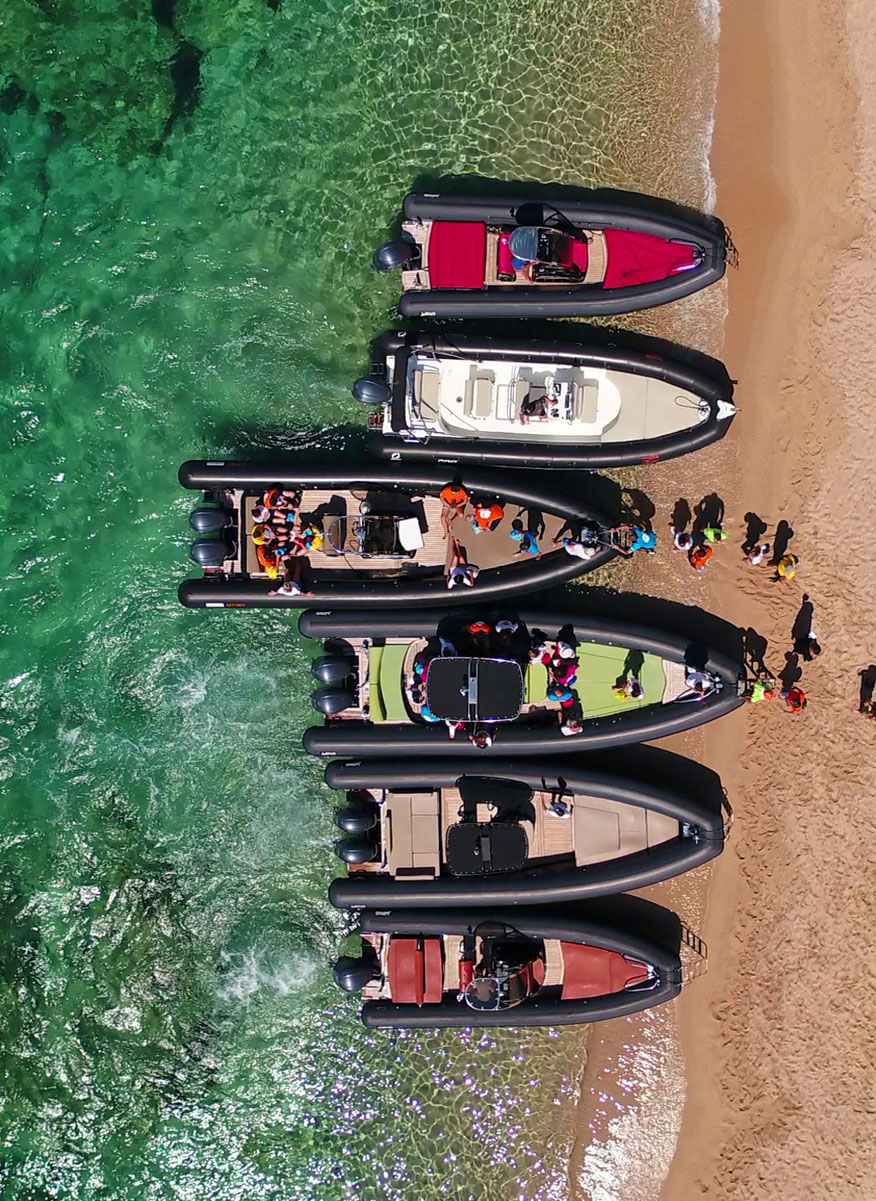 Corsica
Because we have no borders, we provide services in other destinations and in particular, Corsica.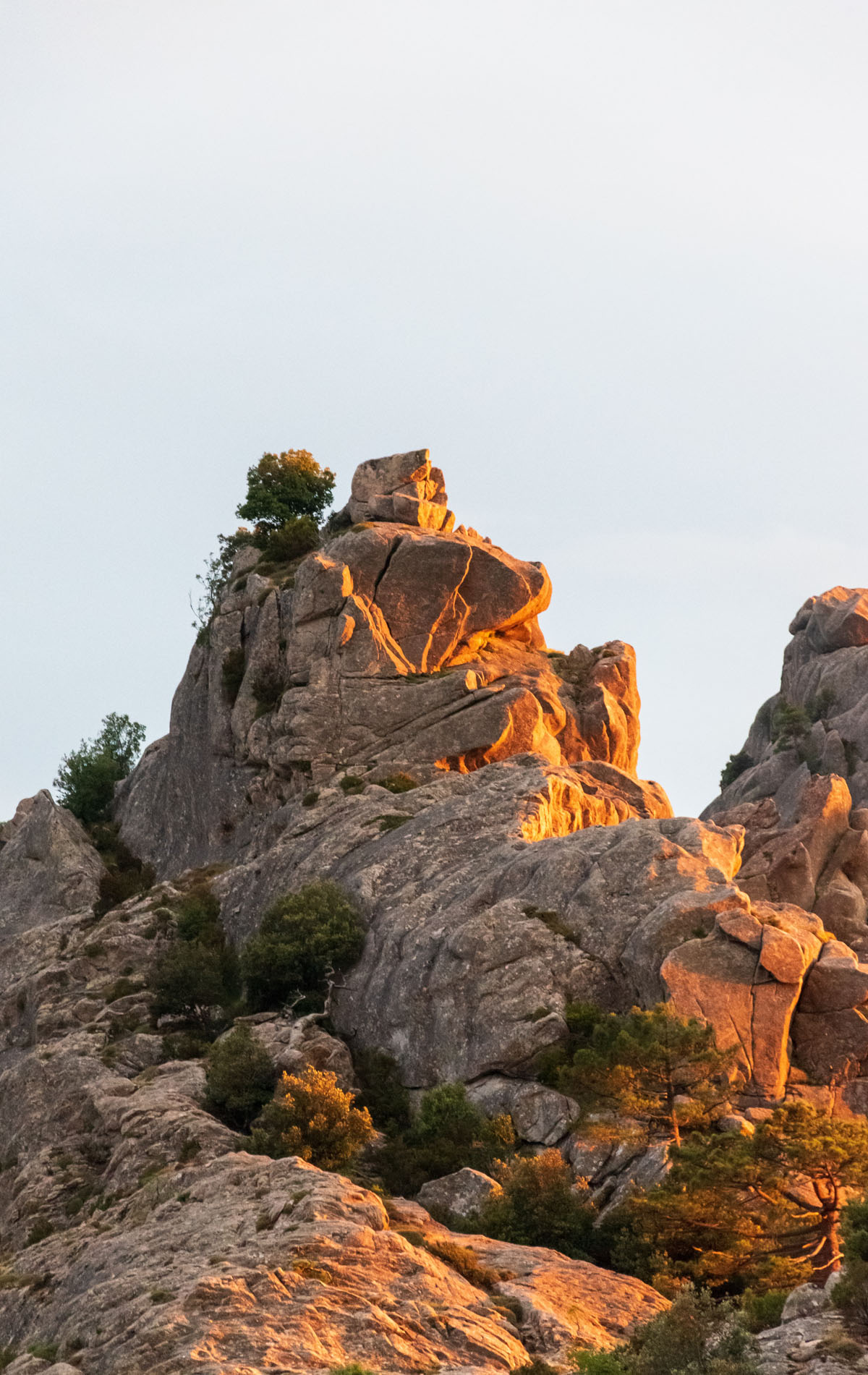 Biarritz For Events assists you with creating and organizing your business trip outside the aforementioned regions, and always in the same state of mind, i.e. looking high and low in search of activities, experiences and places that truly highlight the destination chosen. Corsica is our second destination because it is so similar to the Basque Country throughout the language, tradition and local food.
We can arrange any meeting or incentive tour and make you feel like local people !