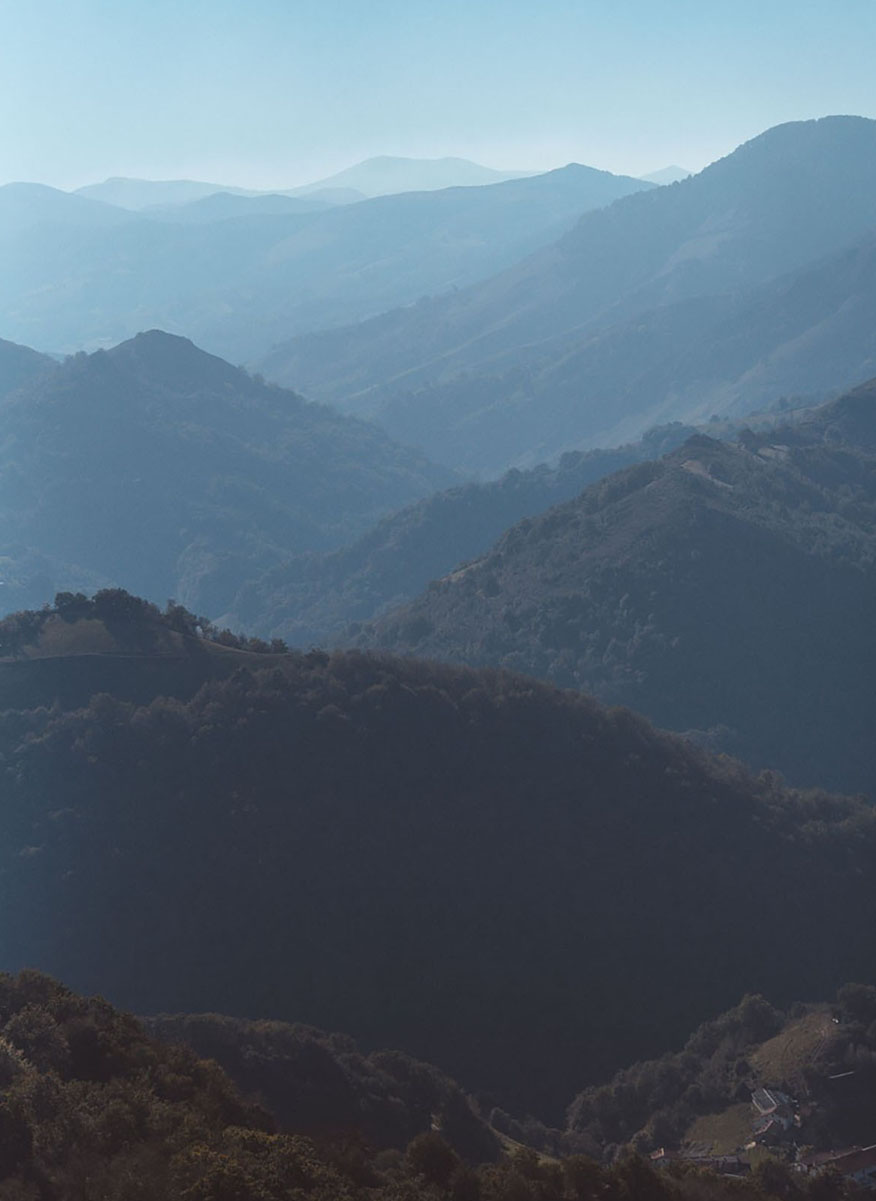 Northern and Southern Basque Country
A land whose attractiveness is due to its distinctive character, tradition, culture and breathtaking landscapes.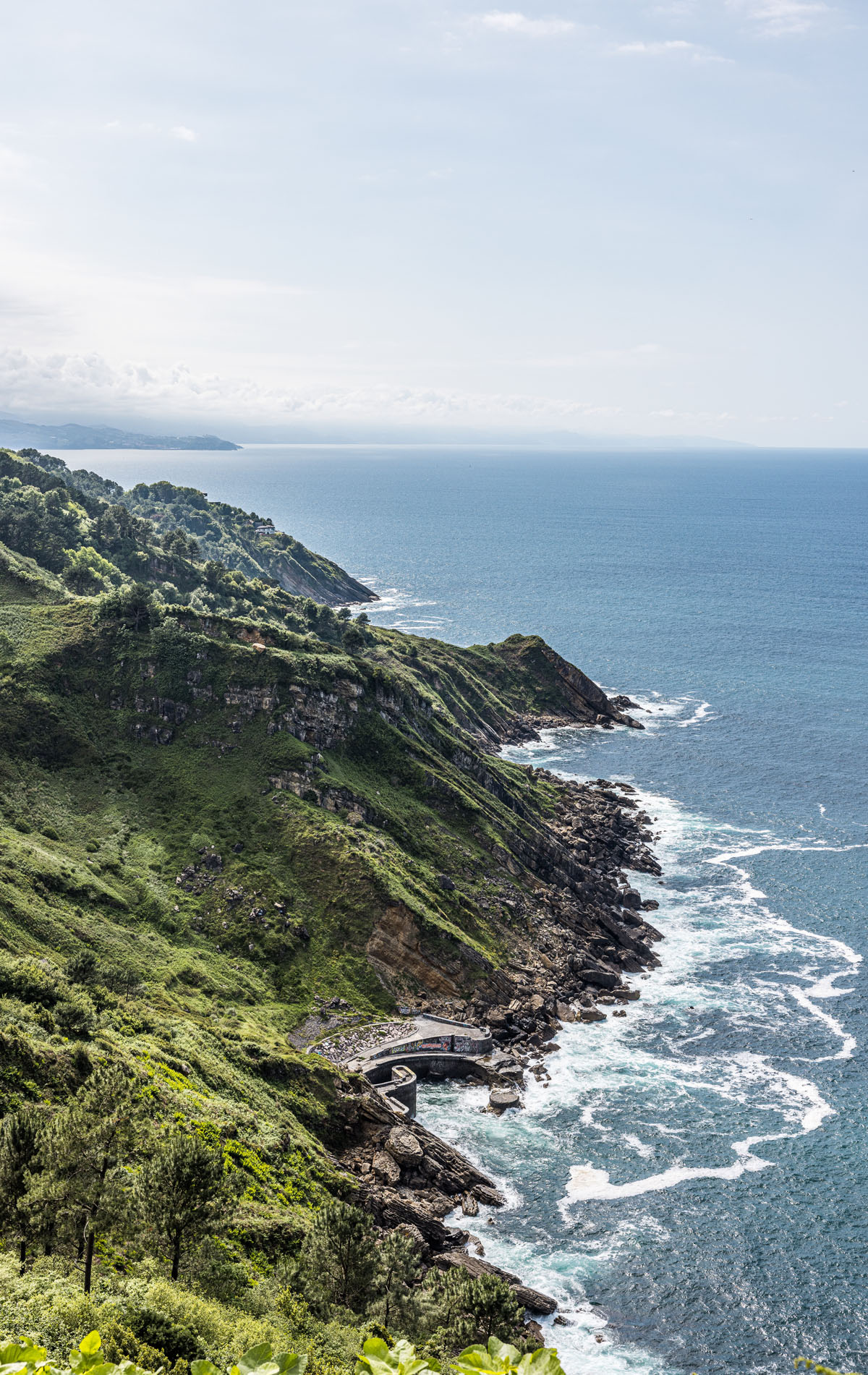 Saint Sebastian, Spain is the world capital of tapas and land of gourmet food. Bilbao is well known for its contemporary art with the Guggenheim Museum. The Bardenas Reales desert is a smaller version of the Far West just a short drive from Biarritz, France and Pamplona, Spain (the latter is known as the Basque Country's vegetable garden). Rioja is at the forefront of the wine industry. Bayonne is a moving experience and the coastal villages take us to another world.